Our Resort
Reasons You'll Love Brookside Resort
There are plenty of reasons to make Brookside Resort your Gatlinburg home away from home. We've whittled the list down to our top five! What are yours?

Free Wifi
Firewood and kindling available for purchase
Early check-in
Late checkout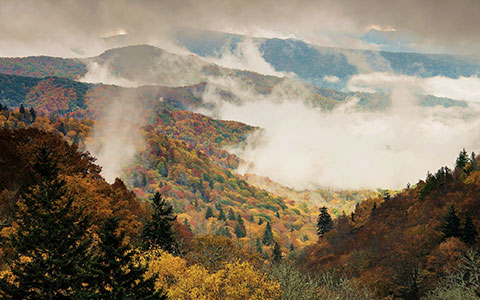 1.

It's A Getaway That Gives Back

At Brookside Resort, we pledge to preserve and protect Great Smoky Mountains National Park by donating a portion of our room revenue every month to Friends of the Smokies. Your stay automatically helps to improve trails, building maintenance and fund educational park projects.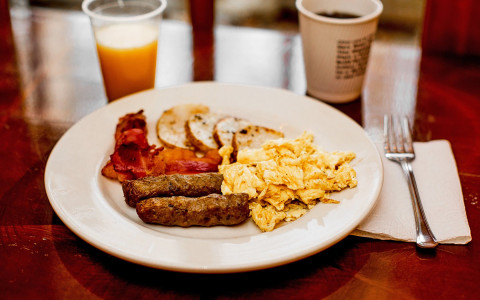 2.

A Delicious Breakfast Buffet Awaits

Brookside guests now have the option to add on our farm fresh Brookside Resort Breakfast Buffet to their reservation. This extensive, farm-fresh buffet consists of all of the morning must-haves, such as scrambled eggs with bacon and sausage, Southern biscuits and gravy, hand-cut country fried potatoes, fresh waffles, fruit, juice, cereal, and more. Open from 8am–11am, the buffet is just $5.00 per guest.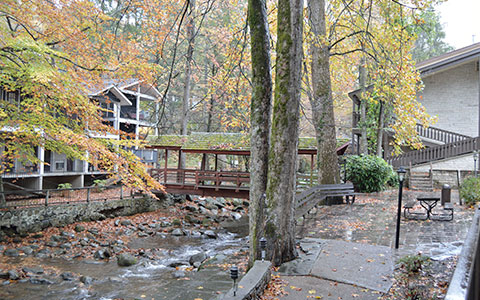 3.

A Quiet Location That's Close To Everything

Brookside Resort is located just three blocks from downtown Gatlinburg but when you're on the property, it feels like you're miles away from anything but peaceful relaxation. All of our large rooms have private streamside balconies and wonderful amenities.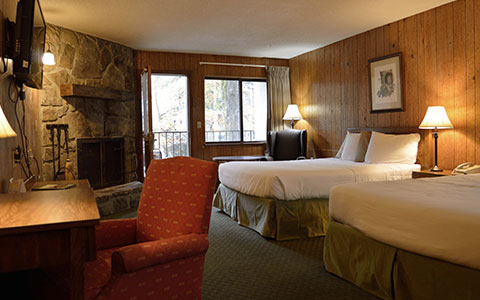 4.

We're Continuously Updating

Because Brookside Resort is committed to remaining one of Gatlinburg's favorite independent hotels, we are diligently updating and upgrading our rooms and suites to provide our guests with all the services and amenities modern travelers expect, including flat-screen televisions, in-room safes and free WiFi.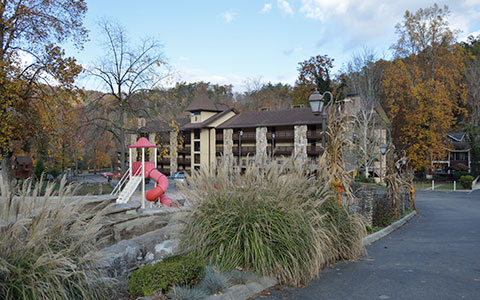 5.

A Long Tradition of Southern Hospitality

Family owned and operated, Brookside Resort has been open for more than 80 years, a testament to the loyalty of generations of return guests. We take great pride in Brookside and in providing outstanding customer service. We've got the most hospitable staff around we all love it here. And that's what it's all about – old-fashioned Southern hospitality.